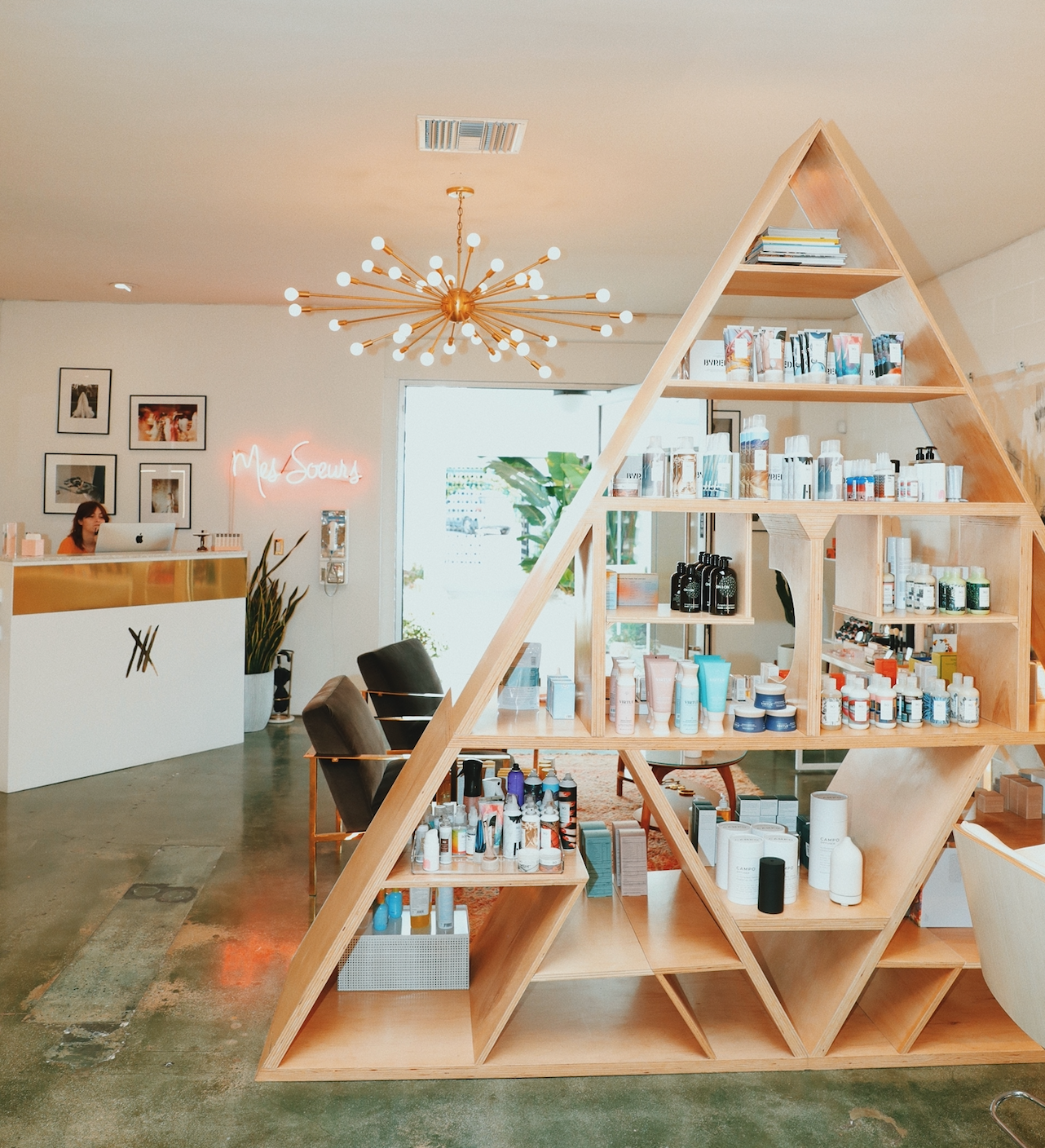 ENDLESS BEAUTY UNDER ONE ROOF.
STRIIIKE®, founded by the Streicher Sisters, is a collaborative family business and beauty studio located in Beverly Hills. Hair, Makeup and the Nurtured Brow® are artfully crafted in this fun, airy space. STRIIIKE® also has a beautifully curated retail selection, giving their clients access to the best the beauty indsutry has to offer.
We can't wait to meet you!
SERVICES
MAKEUP & LASHES

Our specialist Ashley Cornett offers one-on-one makeup applications & lessons, as well as our signature Lash Lift service.

Learn More

BROWS

Kristie Streicher and her team of specialists offer her trademark Nurtured Brow® ; changing the way we see and experience brows.

Learn More

HAIR

Ashley Streicher and her inspired, sought-after specialists offer haircuts, styling and we're excited to offer COLOR here in the studio!

Learn More